In Memory
Brett Snyder VIEW PROFILE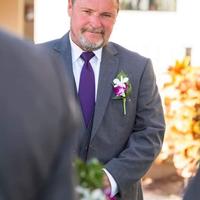 Brett Snyder, 62, formerly of La Grande, Oregon passed away on January 10th from complications of a chronic medical condition at Tacoma General Hospital. Brett lived his life as an astonishing father, grandfather, friend, colleague, and mentor, and left an everlasting impression on all who met him. Brett's personality was larger than life, the center of attention in all environments. He was always the first person to be there when you needed help with something and the last to leave, despite having several projects himself that he needed to finish. His overly outgoing nature was on full display through the final days of his life in which he spent driving around with his wife, wrestling with his grandchildren, mentoring his children and inspecting job sites. Brett proudly worked for JR Abbott construction of Seattle for 33 years and will always be remembered for his sense of humor and passion for helping others and will always be remember for his sense of humor, and passion for helping others.
Brett is survived by his wife, Karen, children, Devin, Ashley, Aaron, and his grand-children Mason, Jameson, Brayden, Oliver, and Jayce. Other crucial members Brett leaves behind are his mother Sharon, sisters Shar and Husband Las Lequerica, Danette Snyder, his brothers Tony Snyder and Larry Snyder, and his wife Jacqueline, cherished cousins, nieces, and nephews. Brett was preceded in death by his father, Leland Snyder, and sister Sheryl Barnes. A memorial service will be held on Saturday, January 23rd, in Tacoma, Washington. Any donations can be made to the family at gofund.me/9224523e in which all made will go directly towards the support of Brett's family.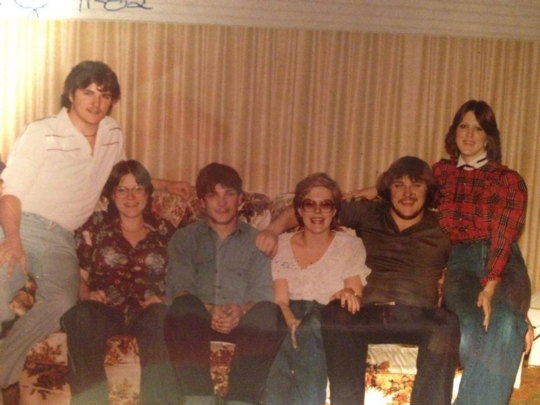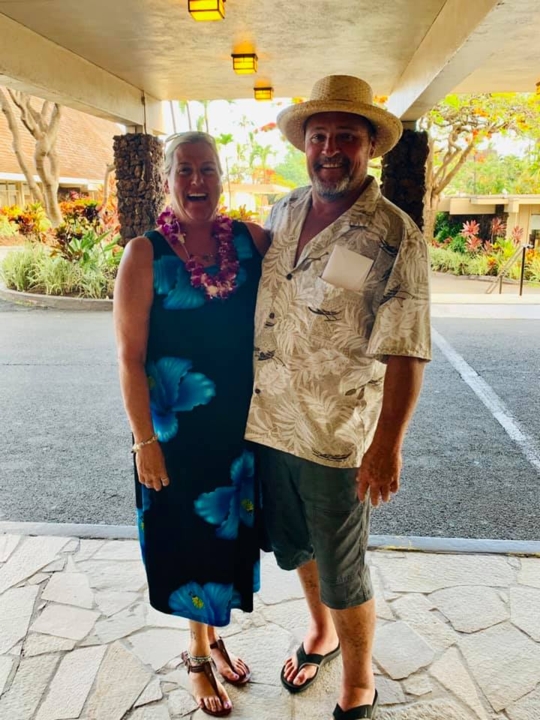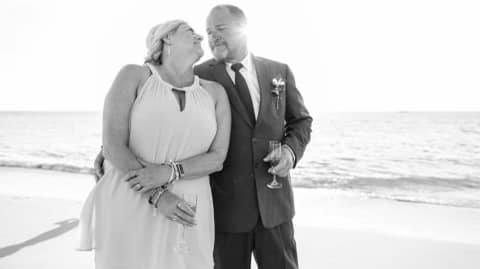 https://www.lagrandeobserver.com/obituaries/featured_obituaries/obituary-brett-alan-snyder/article_87c66fd2-57cb-11eb-b74c-eb221235d576.html
Click here to see Brett's last Profile entry.